Skræddersyet træning som er tilpasset dig og dit liv…
Uperform's filosofi er at få træningen til at passe ind i dit liv og ikke livet til at passe til træningen. Således skaber coaching værdi og sammenhæng i hverdagen, samtidig med at det giver de bedste resultater i balance.
Ønsker du at vide mere...
After setting up my own training for several years, I wanted to see if I could get even more progress by letting Uperform coach me. So far this has been a very good season with podium placements in every competition. Even though it is the athlete who does the job and completes the training, it is very useful to have someone who adjusts the sessions correctly in relation to the intensity. In the past, I have had some trouble reaching the top form at the right time, but feel it has arrived at the right time this season when I have had a coach. This indicates that something is being done correctly. I also feel that I get follow-up and feedback when I need it.
Uperform is making sure that I am becoming a stronger, faster and more endurance Ironman. I have had several injuries, but with a varied program and a dialogue with my coach, I have eliminated injuries and been able to perform more than ever.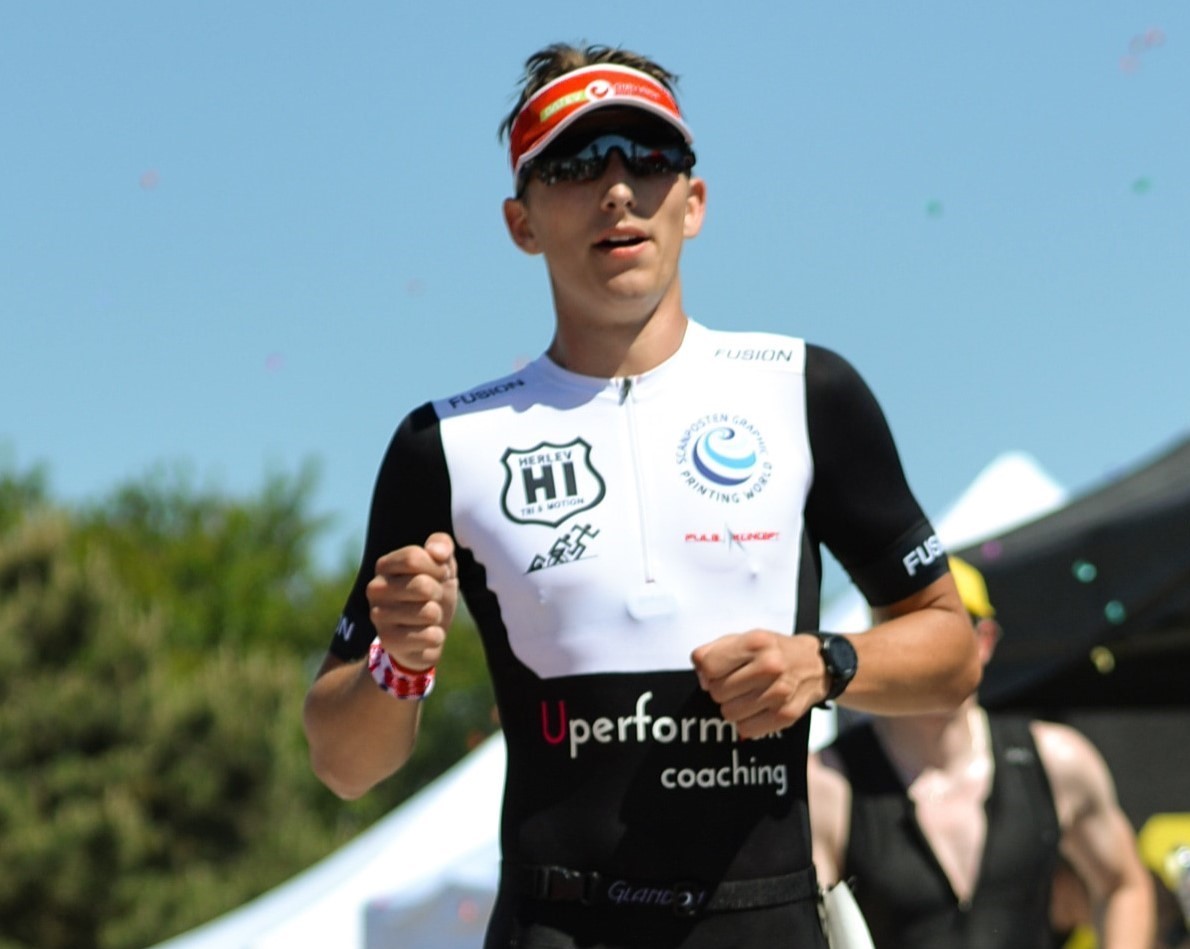 Being coached by Uperform gives me the belief that I will achieve my goals. I feel in safe hands and dare to be challenged because I know that I'm being watched. You can quickly create a safe environment with your coach, making it easier to control your workout and create a mindset that helps keep your head high during the hard times when motivation can be a little at the low end. Additionally, it's super cool to see personal and sporting development and it clearly gives you the desire to do the best to make your coach proud